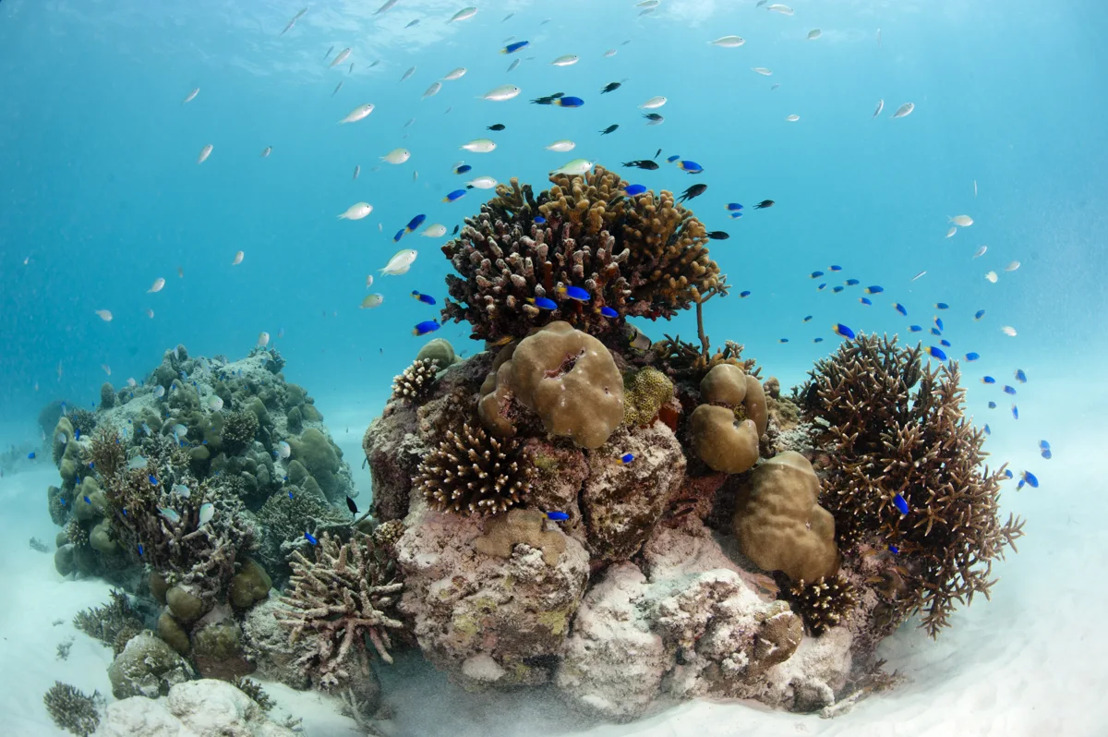 The First Dive Broadcast in the Earth's Least Explored Ecosystem, the Seychelles Ocean
Monday, April 1, 2019 —
The First Dive Broadcast in the Earth's Least Explored Ecosystem, the Seychelles Ocean
First Live Video Sent from Alphonse Island, Seychelles
The British-based Nekton Mission research vessel Ocean Zephyr made a broadcasting milestone in the Seychelles ocean of Alphonse island. Its first live underwater video aired concurrently from two crewed submarines and remotely operated submersibles using innovative new optical-transmission technology.
The first multi-camera live signal was successfully aired on 18th, 19th and 20th March on Sky Atlantic and Sky News in full broadcast quality. Through cutting-edge technology, pictures were transmitted via the waves using the blue region of the electromagnetic spectrum. The first transmission came from 60 meters (200 feet) down.
Some of the world's top scientists from over 40 organizations are studying this never-before-explored deep sea for seven weeks, mapping the sea floor and dropping sensors to depths reaching up to 2,000 meters in Seychelles' waters.
The exploration of Seychelles' ocean territory will record the effects of global warming and explore the region's uncharted marine life. Additionally, the project will give training to local scientists and an educational platform for students across the globe through the live feed classroom.
Seychelles is carrying out groundbreaking environmental work, championing the issue of marine protection in the Commonwealth's Blue Charter and committing to the protection of 30% of their ocean by 2020.
ENDS
Notes to editors
For all enquiries, email plamena@prmediaco.com
Pressroom and Media Gallery: seychelles.prmediaco.com